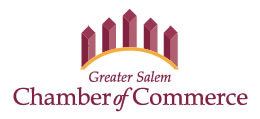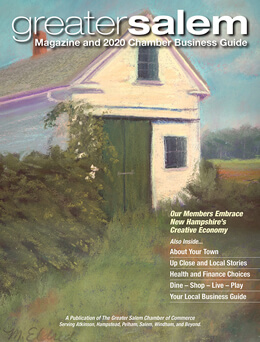 Win the original framed pastel titled 'Morning Glow' that is featured on the cover of the 2020 issue

About the Artist
Mary Ann Eldred, of Salem, has painted in various settings around the world but her primary focus is the New England landscape. While accomplished in both oil and charcoal, her first love is pastel and her work has been exhibited across the area.
We are honored to feature 'Morning Glow,' one of Mary Ann's favorite local area pastels on the cover of our 2020 issue.
After publication, every paid advertiser will receive one entry in a drawing to win the framed original pastel, 'Morning Glow.' Drawing will be held in February, 2020 at the Greater Salem Chamber of Commerce office.