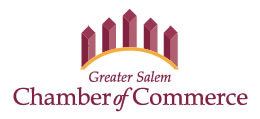 Become a 2020 Feature Story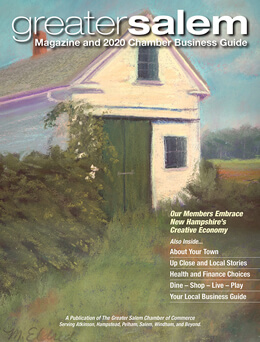 Samples of special feature stories from prior issues of Greater Salem Magazine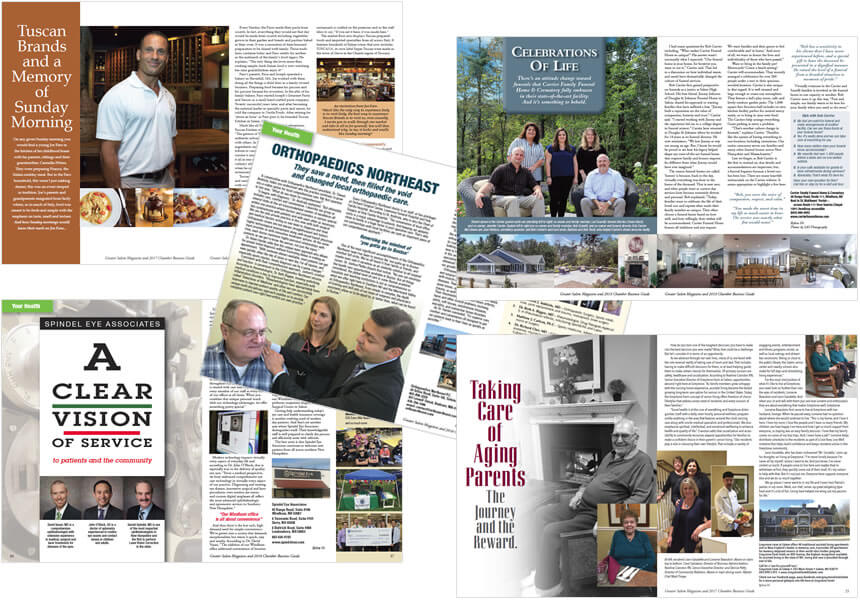 As a 2020 Feature Story Advertiser You Receive:
Interview to determine story line of interest and value
Professional writing
Professionally designed 2-page spread with photos
Thumbnail photo and promo in table of contents
Highlighted listing in business guide section
One framed reprint of published story
25 copies of 2020 Greater Salem Magazine for your own distribution
Sold on a reservation basis only
The Rest of the Story
Feature Story advertisers have the option of providing the script following publisher guidelines. Layouts will be done by the publisher. Publisher and advertiser will discuss photography which can be supplied by advertiser following publisher guidelines; or publisher can select stock photos and/or publisher can arrange for a professional photographer. Cost for professional photography arranged by publisher will be quoted based on assignment. We will work with you for the best final result and you have final approval of all content.
For questions, or to reserve your feature story spread, contact Frank Bellistri directly at
603-458-6789 • FB@frank4.com